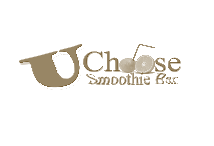 We can also be found on this address below. Pop in for a chat.
1 Bath Street, Ilkeston, Derbyshire
DE7 8AH






www.uchoosesmoothie.co.uk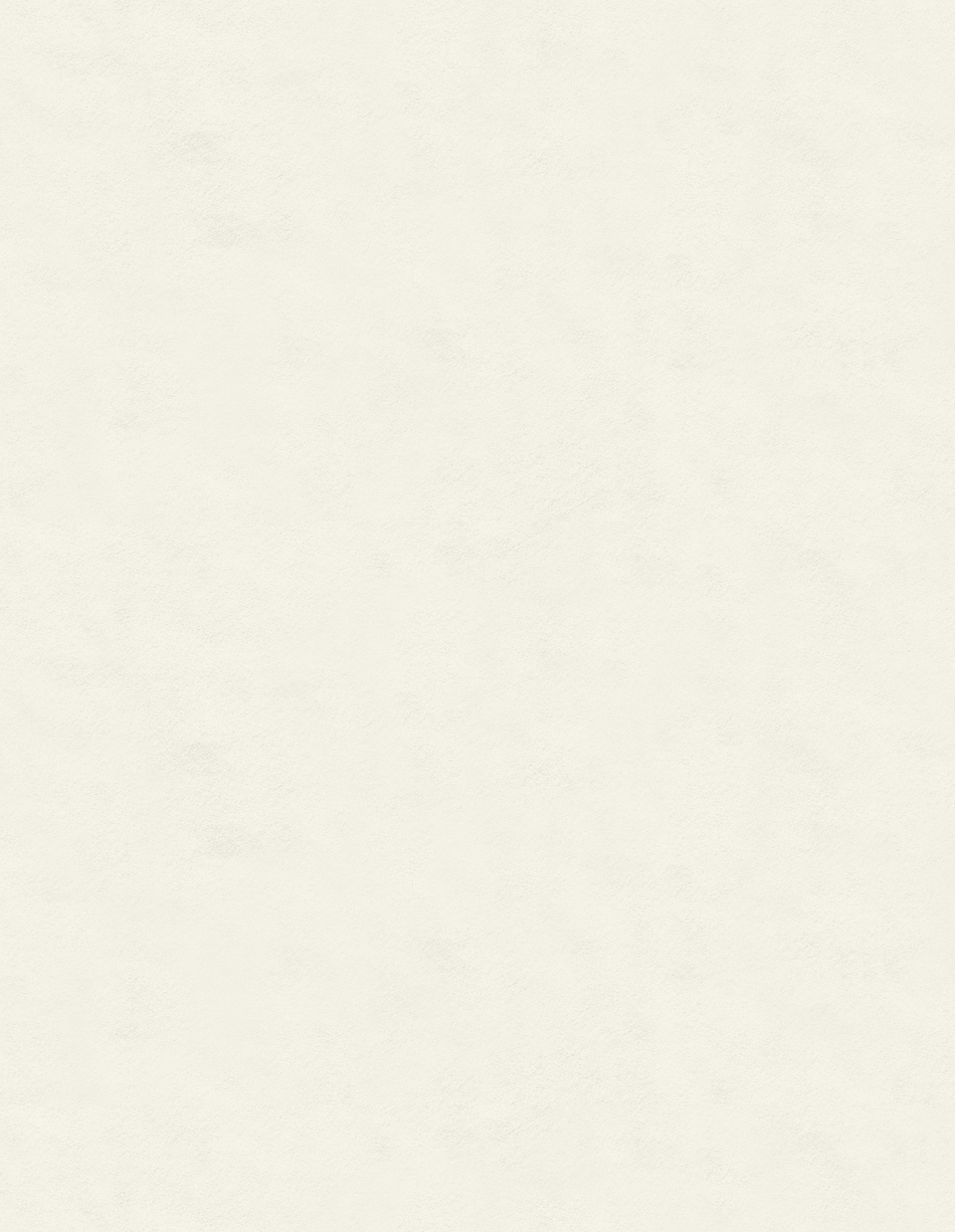 With a team of around 50 artists and an extensive community development spirit, we are one of the cultural organisation in town.
Monday 9:30am - 3:30pm
Tuesday 9:30am - 3:30pm
Wednesday: 9:30am - 3:30am
Thursday: 9:30am - 3:30pm
Friday: 9:30am - 3:30pm
Saturday: 9:30am - 3:30pm
Sunday: CLOSED
We're also closed on
Bank Holidays.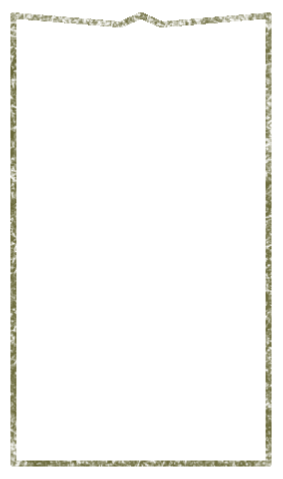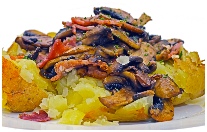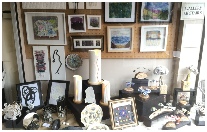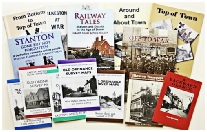 Food/Smoothies
With passionate Barista's creating amazing gourmet coffees, our chef preparing incredible artisan food.
With fresh and light ingredients perfect for any season - we're so excited to share with you our menu.

Smoothie Art Gallery
Small venue making a big impact. Ilkeston is full of small but brilliant artist gems, here you can see new work by our artists.
Take a look of our upcoming talents and in-the know gems, here we feature some of the best small-but-perfectly- formed arts.

Books
Visit the past with our extensive selection of local historical books. Ilkeston history is dripping with people who've thrown themselves - or been pushed?
The history of Ilkeston continues to provide new and challenging ways to... Join the historical society and connect with people all round Erewash.